June 17-18, 2020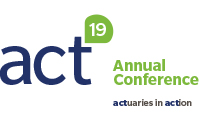 Canadian Institute of Actuaries
Canadian Institute of Actuaries
act20, the CIA's flagship annual conference is gearing up to be one of the biggest social and professional gatherings of actuarial professionals in Canada this year, focused on actuaries in action. The two-day event offers a bilingual program with continuing professional development developed by Canadians for Canadians, and the high-quality meeting experience that the CIA is known for—great food and social activities, a handy app to stay connected, and plenty of opportunities to grow and strengthen your personal and professional connections. See you in Ottawa!
September 13-16, 2020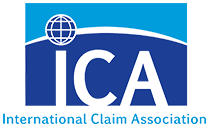 ICA Annual Education Conference
ICA Annual Education Conference
The ICA Annual Conference is well known amongst insurance claim professionals from around the globe as the leading educational conference in the life and health claims industry. Year after year more than 400 claims professionals entrust ICA to provide them with the quality education workshops consisting of relevant, timely information and priceless opportunities to connect with their peers. By educating and connecting our attendees, we're able to keep them in the forefront of the insurance claims industry. We encourage you to join us in Denver and keep yourself in the forefront of your company.
New Orleans Marriott
New Orelans, LA
May 2, 2019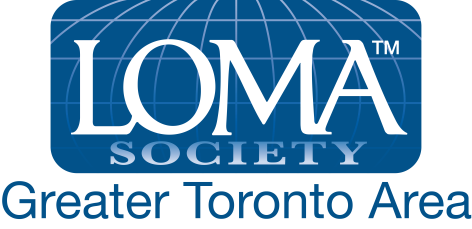 LOMA Society of Greater Toronto
LOMA Society of Greater Toronto
Our aim is to provide Society members, LOMA students, and other insurance and financial service professionals with opportunities for networking, continuing education, and professional growth. Watch for upcoming events.
UPCOMING EVENT - Join us at our upcoming Networking and Presentation Event. Thursday, May 2, 2019, at Swiss Re, 150 King Street West, Suite 1000, Toronto.
October 18-20, 2020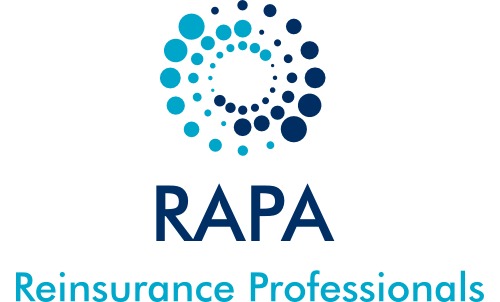 RAPA Reinsurance Professionals Association
Annual Fall Conference - Denver, Colorado
Download the details for the upcoming conference
The annual RAPA fall conference includes professionals throughout the industry, speaking on current industry trends, administration knowledge and training recommendations to improve efficiencies in your organization.